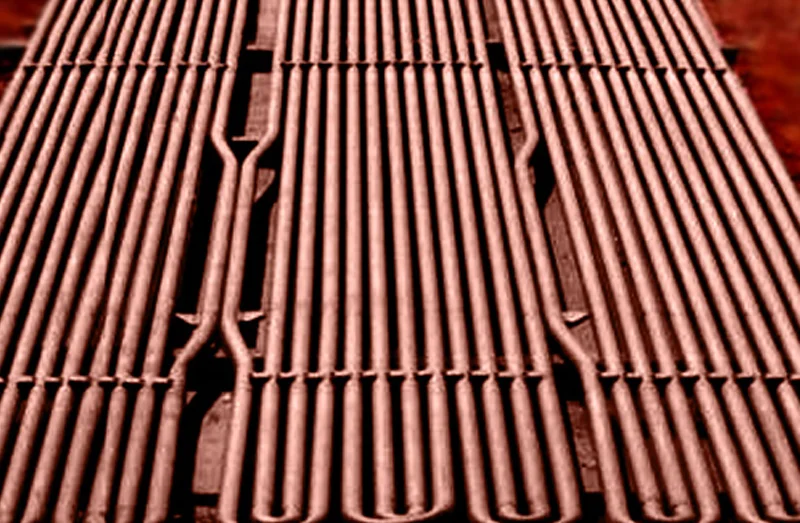 20 Jan

Boiler Pressure Parts
A Brief Study About Boiler pressure part
A boiler is categorized as a vessel of fired pressure and pressured parts are referred to as the parts of the boiler that are exposed to the high interior pressure of water or steam. Some of the boiler pressure parts are headers, drums, tubes, and various others. The important aspect of the design of a boiler is to select the material for the pressure parts of a boiler and to select the construction and mechanical design of the boiler.
They are examined occasionally by the authorities of statutory for their safe working and set their own provisions and guidelines that rule the operation and design of the boilers. It is very important to know how a boiler loses pressure and how to re-pressurise it when you want to maintain your old boiler or want to install a new boiler.
The steam and feed water move from different parts. At that place, the pressure is much higher as compared to atmospheric pressure. These different parts are generally called boiler pressure parts. With the help of these pressure parts, heat is added to the water.
Pressure parts of boiler:
There are various boiler pressure parts. Some of them are given below:
If you are looking for the boiler pressure part, then we are here with TPP Boilers India Pvt. Ltd. which provides you with excellent services. Our innovations in rolling, pressing, pipe, assembling, welding, high-treatment deliver the fast delivery of the component without affecting the quality requirement of these products. The products delivered by us are available at reasonable prices so that anyone can be able to afford them.
If you want to ask any query related to this, then you can contact us without having any trouble as our experts are highly qualified and have an intensive experience that provides you with the proper guidance by knowing all your needs and requirements. Our priority is to satisfy our customers and clients by fulfilling their desires.